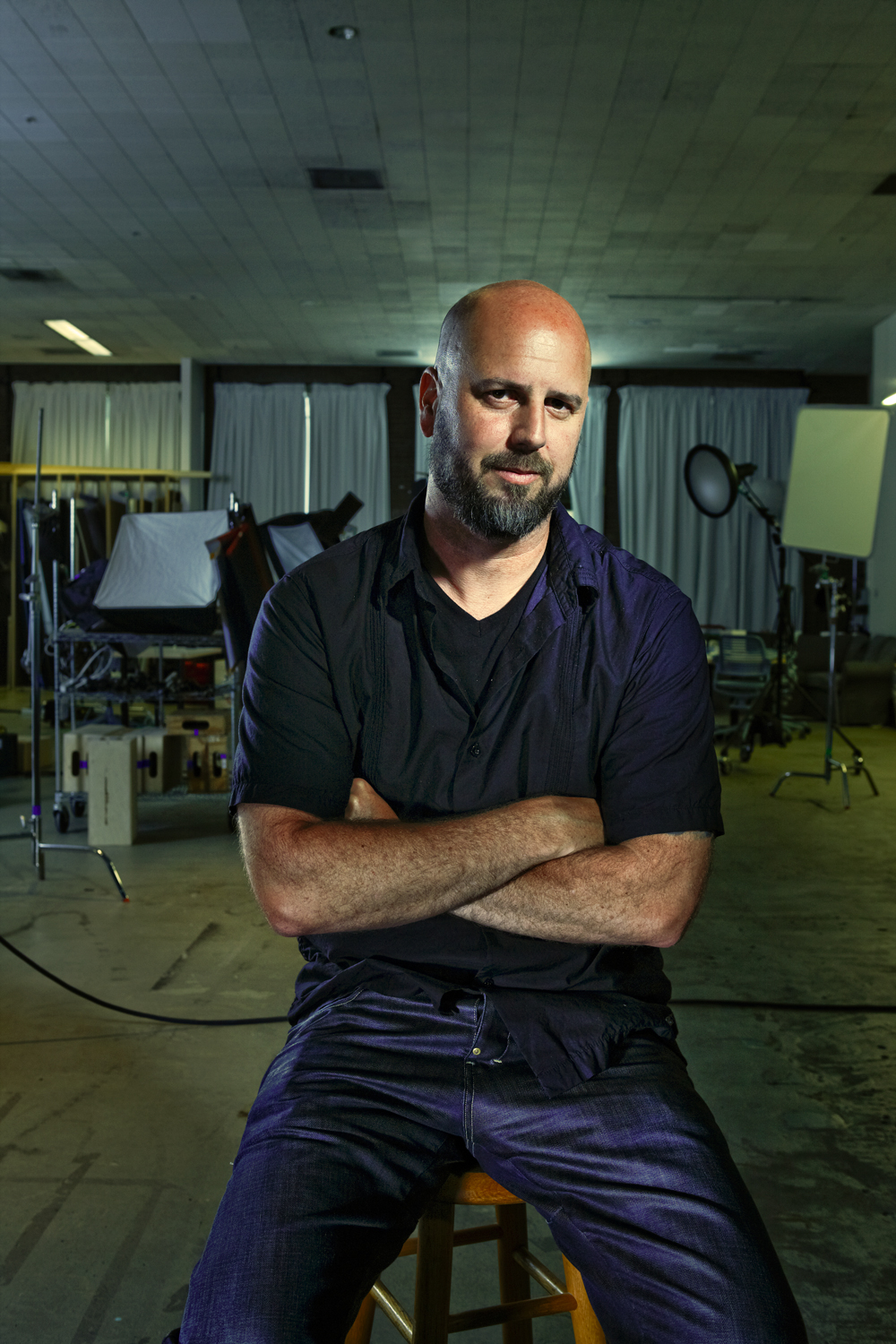 JWT & Goodby Veteran to Expand upon Agency's Digital and Content Offering
LOS ANGELES, CA – March 30, 2015 – David Angelo, Founder and Chairman of independent creative agency David&Goliath (D&G), announced today the appointment of Mike Geiger as Managing Partner, Chief Digital Officer. In this new position, Geiger will report to Angelo and will be responsible for developing world-class digital strategy, creative, integration and content production.
The hire is a key part of D&G's growth plan and further bolsters the agency's executive leadership team following a string of recent promotions, including Colin Jeffery as Chief Creative Officer, Brian Dunbar as President and Seema Miller as Chief Strategy Officer. It also comes on the heels of three new business wins for the agency – LG Mobile, Jack in the Box and ZICO Coconut Water.
"Over the past year, we have been assembling nothing short of an all-star leadership team," said Angelo. "We are ecstatic to have Mike join our team as he brings a wealth of top notch digital and integrated expertise to the table. His entrepreneurial style and big thinking are a perfect fit for our Brave culture as we continue to seek out brands in need of overcoming marketing goliaths."
Widely regarded as one of the most influential digital leaders in the industry, Geiger joins D&G from J. Walter Thompson (JWT), where he was President, Chief Integration Officer, North America. Geiger's broad-based business leadership skills will be instrumental in ensuring the agency's creative success. He will leverage D&G's strong existing operations, while changing processes, adding capabilities and merging cultures to deliver cutting-edge technological innovation at scale.
"I'm really excited to return to an independent creative agency like D&G where I can be closer to the people and the work," said Geiger. "At the end of the day, my passion is finding and cultivating great talent, building teams and creating breakthrough work. When I first met with David and the rest of the team, we just clicked – we had the same values and vision for how to run a business. I can't wait to get started."
Before JWT, Geiger spent close to nine years at Goodby, Silverstein & Partners (GS&P), most recently as Chief Digital Officer, Associate Partner where he was hired to establish GS&P's digital practice. After only three years, GS&P was named Digital Agency of the Year in Ad Age in 2006, and later went on to win Digital Agency of the Year at Cannes, the One Show and the ADC Awards.
Geiger has produced work that has won numerous awards at the most prestigious award shows, including One Show Interactive, Cannes Lions, the CLIOs, the Art Directors Club and D&AD. Geiger is also a frequent juror on the awards circuit, most recently judging the FWA, New York Festivals, One Show, Effie Awards and Cresta Awards. He is a charter board member of the Boulder Digital Works education program at the University of Colorado and an advisory board member for The Creative Circus in Atlanta.
Geiger will assume his new role in June.
About David&Goliath
David&Goliath is a full-service, independent creative agency based in Los Angeles, California. Founded in 1999, David&Goliath helps its clients overcome their biggest obstacles and achieve greatness. And they do that by creating breakthrough work, grounded in human and brand truths that drive exceptional cultural and business success. Current clients include Kia Motors, California Lottery, Jack in the Box, Vizio, ZICO Coconut Water, and Universal Studios, just to name a few. The agency's culture is built to help not just our brands but inspire the people at D&G to overcome their Goliaths and achieve greatness.