The London International Awards (LIA) have announced the 2022 'Of the Year Winners' for Europe, and Serviceplan Group has had the most successful year to date at LIA.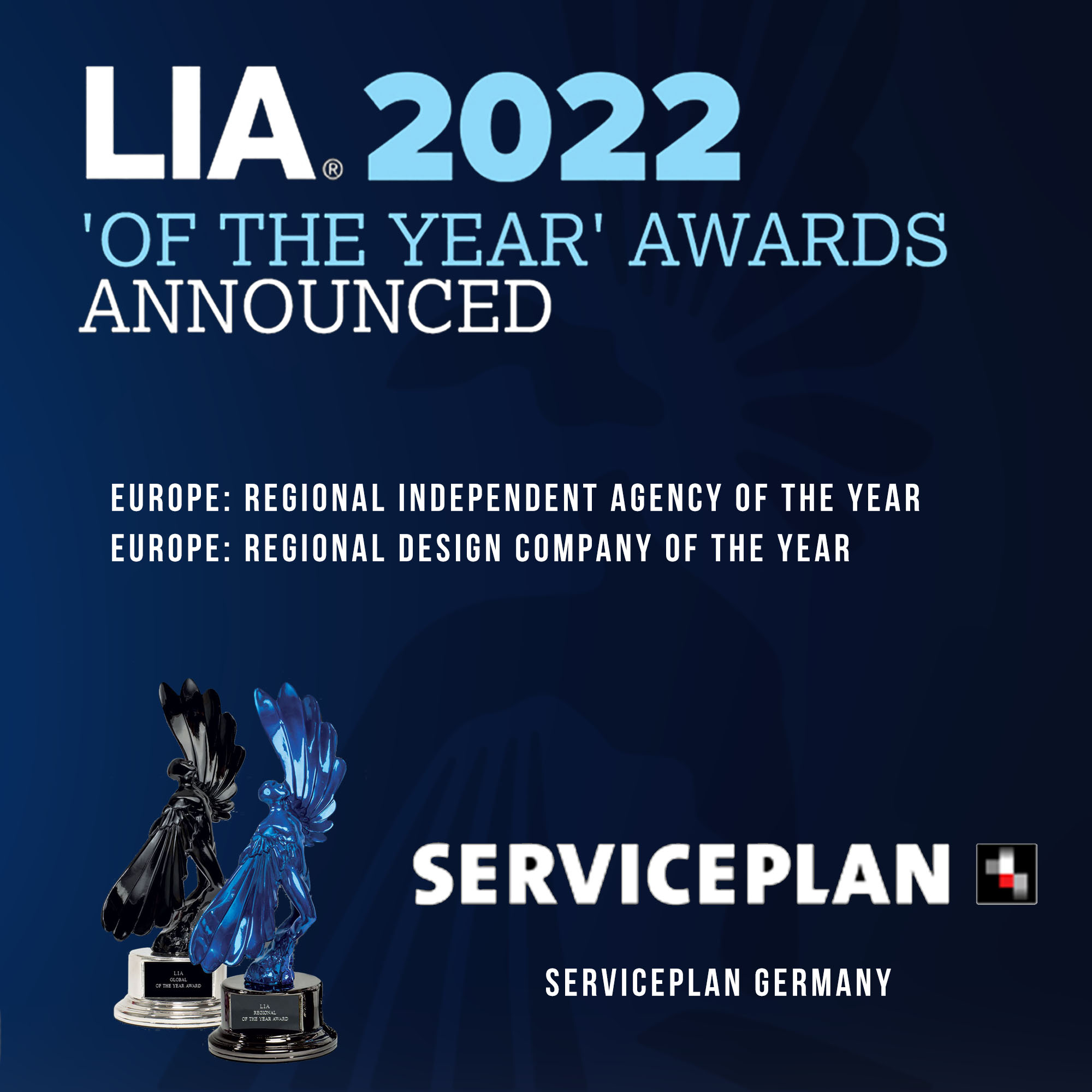 Serviceplan Germany wins both Regional Independent Agency and Regional Design Company of The Year for Europe with five Gold, eight Silver and six Bronze; two of the Gold Statues and a Silver are for Design. All of these contributed to Serviceplan being named Global Independent Network of The Year.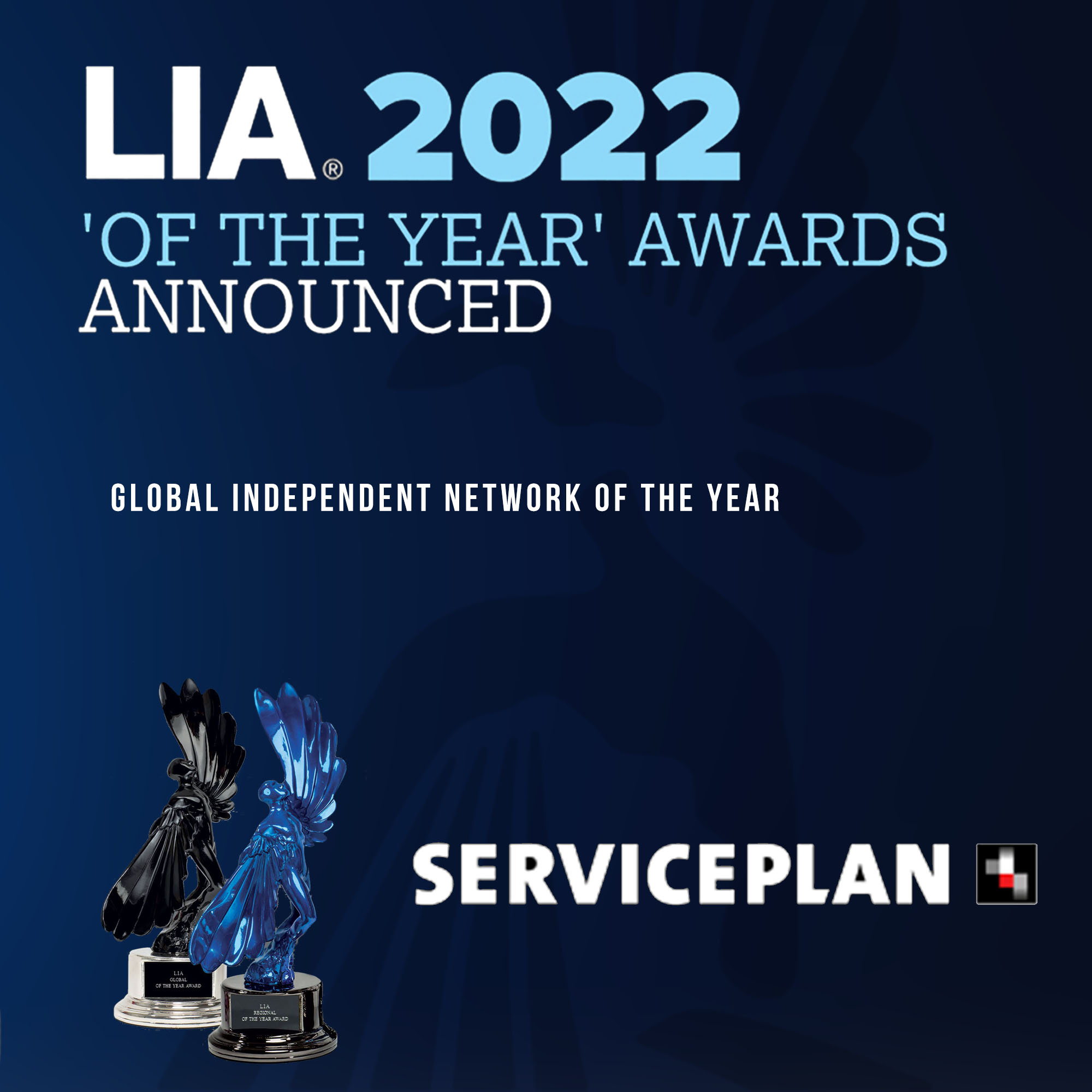 These are the award-winning campaigns;
PENNY 'The Wish' won 2 Gold in Production & Post-Production, 1 Silver in Branded Entertainment, 1 Silver in Music & Sound, 2 Silver in Production & Post-Production, and 1 Bronze in TV/ Cinema.
Dot Pad, the first smart tactile graphics display, Dot Inc. won 1 Gold in Evolution, 1 Gold in Design and 1 Bronze in Health & Wellness.
Dot Go. The first object interaction app for the visually impaired, Dot. Inc. was awarded 1 Silver in Transformative Business Impact, and 1 Bronze in Digital Apps.
MINI MINImalism won 1 Gold in Design, 2 Silver in Print and 1 Bronze in Print;
Dyslexia Unetided, Gruner+Jahr Deutschland/Stern won 2 Bronze in Health & Wellness.

Vision Plasticfree, DASH won 1 Silver in Design.  
Alexander Schill, Chief Creative Officer, Serviceplan Group commented:  "Winning Global Independent Network of the Year, Europe Regional Independent Agency of the Year and Europe Regional Design Company of the Year at LIA is a triple whammy for Serviceplan, and a perfect end to what's been the most successful year to date for us on the international creative awards circuit. Furthermore, the awards demonstrate our independence and global reach, both winning factors that we are really proud of."   
LIA continues its tradition of a total focus on creativity and reveals its 2022 Global and Regional of The Year Winners. LIA has the highest calibre of jurors from across the globe. All rounds of judging were done onsite in Las Vegas. LIA's 'Of The Year Awards' are calculated based on a point system allocated to the winning work chosen by the Juries across all competitions. LIA uses the creative credits that are input at the time of entry to award those points, regardless of the entrant.
In total, 754 LIA statues and 230 finalists were awarded to 45 countries with the United States leading with 254 wins, followed by Germany with 87, the United Kingdom with 53 and India with 37 statue winners.