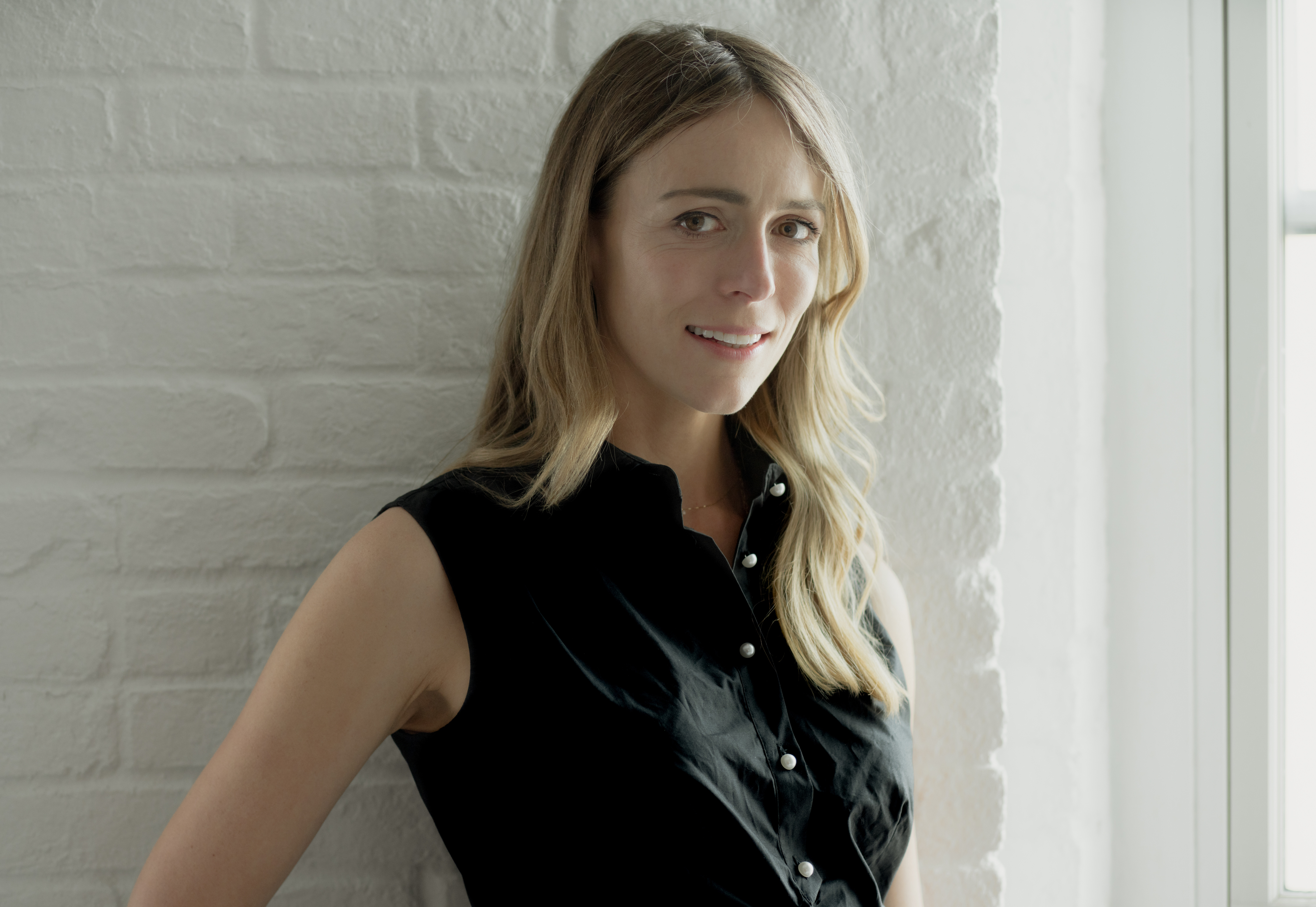 Independent Creative company Zulu Alpha Kilo's partner and chief creative officer, Tim Gordon, and Managing Director, Meghan Mullen, announced today that the agency has hired Emily Garvey as the first Head of Strategy of the New York office, rounding out the leadership team.
Garvey joined from Johannes Leonardo, where she drove its new business streak over the past several years with key wins like Instagram Global, Oscar Mayer, HBO Max and Amazon Music. Most recently as Group Strategy Director, she oversaw strategy on Kraft Heinz, the agency's largest account, where her vision helped the company's heritage brands make a comeback with a multi-year sales turnaround and AdAge recognition as #4 Marketer of the Year. Her leadership on the "La Dolce Velveeta" platform earned AdAge Rebrand of the Year in 2021, and her team's tongue-in-cheek insight behind Oscar Mayer's "Bologna Face Mask" broke the internet and drove record bologna sales. Emily played a crucial role at Johannes Leonardo leading other key accounts like Adidas, helping the brand regain its status in youth culture with Gen Z.
Emily previously held key strategy roles at places like R/GA, Publicis Groupe's Rokkan and 360i. Her expertise and tenacity helped the agencies make the transition from digital/social shops to full service AORs, while winning pitches and leading award-winning campaigns for iconic global brands like Samsung and Cadillac.
Garvey added, "I'm so impressed by Zulu Alpha Kilo's work and culture. Smart, surprising, full of heart. I can't wait to bring that much-needed spirit to the industry with Meghan and Tim in NYC."
With offices in Toronto, Vancouver, and most recently, New York City, Zulu Alpha Kilo has been recognized as one of the top independent agencies in the world. Most recently, it was named Ad Age's Small International Agency of the Year and Campaign US Independent agency of the year. In 2018, Forbes named Zulu Alpha Kilo as one of the top 100 innovators of the year and as one of the best small companies in North America. Fast Company has named the agency a world-changing firm three years in a row.
"We're terribly excited to have Emily join us in New York. Great strategy is the building block for great creative and Emily has proven she knows how to set up an agency for great success." added Gordon, who joined Zulu himself as a partner last July after 14 years at Droga5, most recently as its CCO.
The New York office, specifically, launched a year-long brand campaign for Booking.com in this year's Super Bowl, including a 2-minute musical featuring Melissa McCarthy that ran during the Oscars. It became the most-watched Super Bowl ad in YouTube history, racking up 118M views. They have additional projects in the works for Booking.com and Campbell's launching later this year.
"We're excited to have Emily on board to help continue the growth of the NY office," added Gordon.