A lot of funny business happening in Budapest! The Royal Budapest Film Co. has been lining up a versatile and exciting pool of directors with their latest additions, Canadian native Charles Burroughs and British-born Julian Pugsley, escalating the company's already potent comedic flair. 
Charles Burroughs, a fresh young talent on the rise, has used his deadpan humor and minimalistic visual style to make an immediate impact, winning many awards and accolades, including a Cannes Lion for Farnham Ale & Lager's "Bit Bitter" campaign. Charles also demonstrates his versatility with his work for Larose Paris, where he flexes an abilty to blend humor with style for a fashion brand.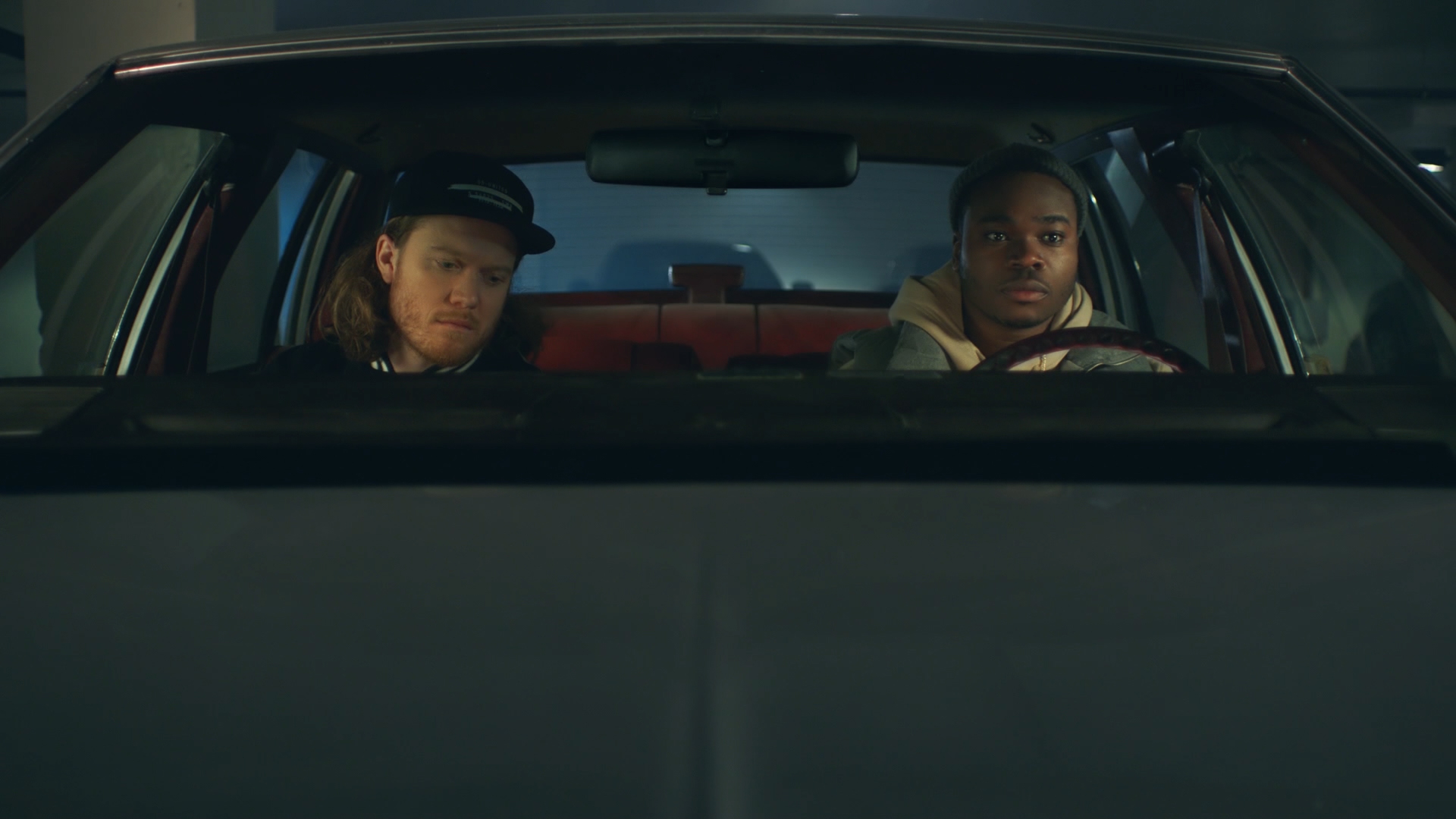 The Budapest-based company has also signed veteran comedy director Julian Pugsley for commercial representation. This London-native has a directorial aesthetic that's been cultivated for over a decade, with projects for major brands such as Mercedes, Amazon and Eastpak while working with some of the world's best and brightest agencies, including Adam & Eve DDB, BBH, BBDO, Fallon, Grey, Jung Von Matt, McCann. His sophisticated approach to storytelling is defined by his ability to balance a bold visual style with a nuanced sense of humor.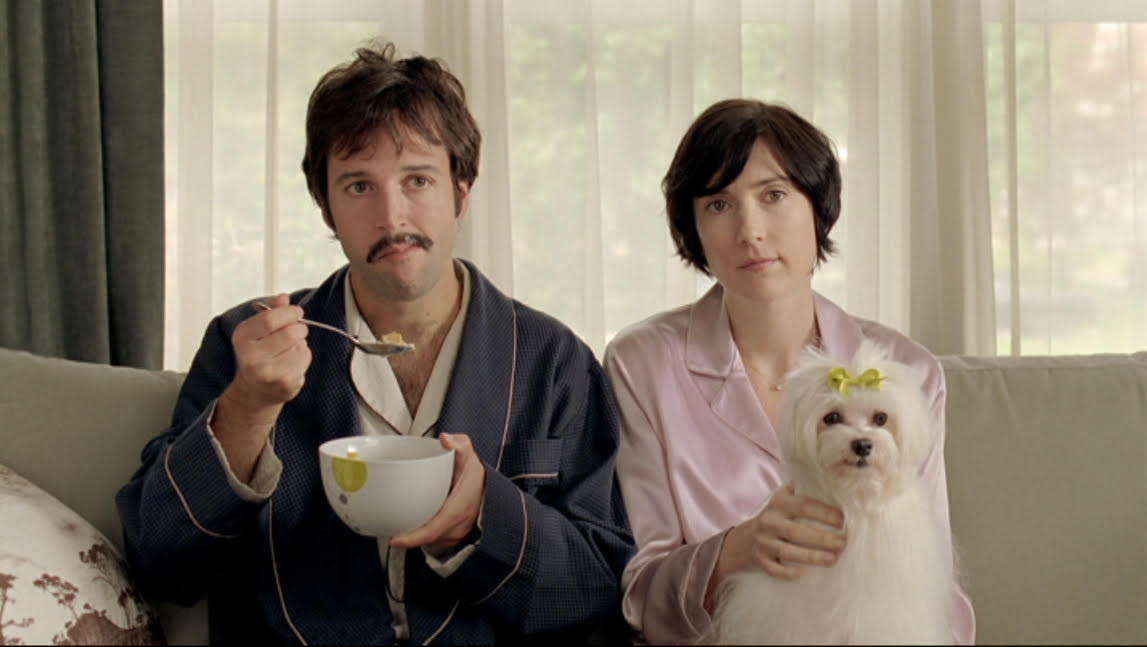 These two comedy-driven additions join a roster shared by British animation director Stu Gamble and American director and company owner, Justin Reardon. Together, they form an impressive pool of international talent being housed in one of the world's most sought-out filming destinations. Budapest may never be the same again.