Photoplay Films is pleased to announce award-winning filmmaker Ivan Sen's new film Goldstone, will premiere on the opening night of Sydney Film Festival 2016 at the magnificent State Theatre on Wednesday 8 June 2016.
Goldstone is the fourth feature by Sen and stars Aaron Pederson who reprises his role as the troubled Indigenous detective Jay Swan, who audiences first met in Sen's Mystery Road, which opened Sydney Film Festival in 2013. The film boasts a stellar cast including Jacki Weaver, David Wenham, David Gulpilil, Cheng Pei-Pei, Michelle Lim Davidson and Tom E. Lewis.
Ivan Sen said, "From experience we know the Sydney Film Festival opening night is a very special screening here in Australia. Goldstone is about us, and our cultural crossroads. The first screening of the film anywhere in the world will be here, at home in our country, on country, where it should be."
"The Festival is very proud to open with the world premiere of this outstanding Australian film," said Festival Director Nashen Moodley. "Goldstone is a complex and layered work that comes together brilliantly in Ivan Sen's signature outback noir style."
Goldstone was produced by Bunya Productions in association with Photoplay Films and post house Gingerbread Man. Distribution by Transmission Films.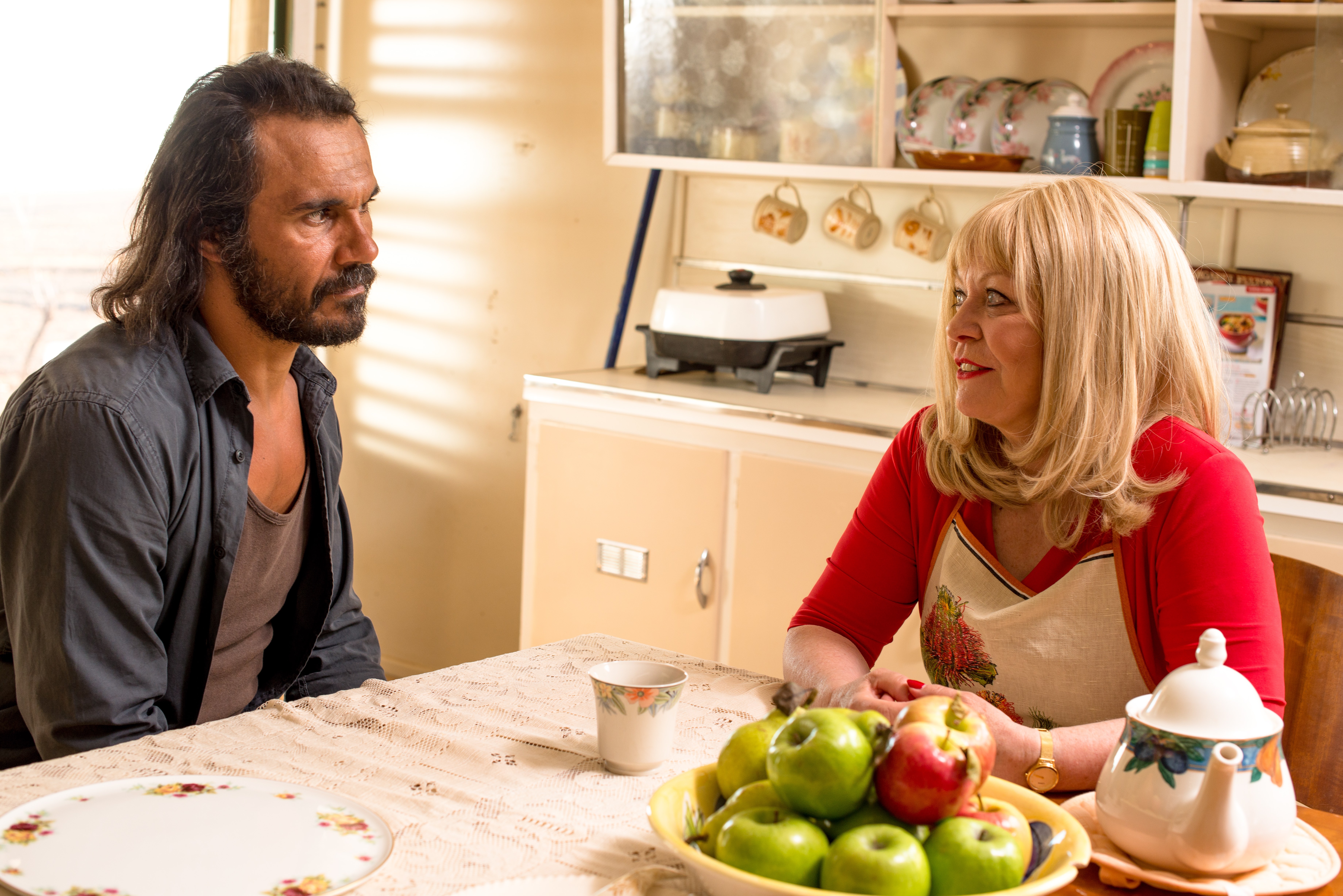 Watch the trailer here —> https://www.youtube.com/watch?v=WWbk3-gEBRU